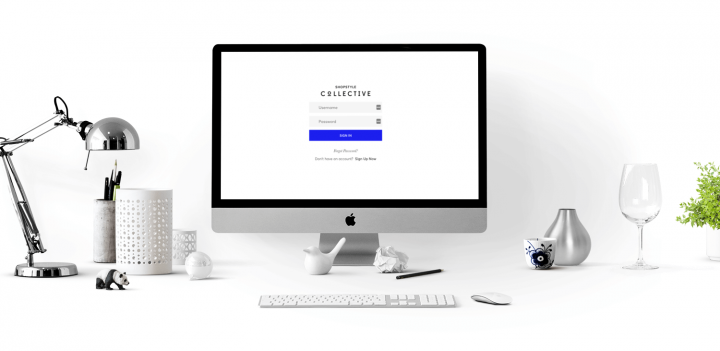 If you're new to the world of blog monetization, you might be considering signing up for the ShopStyle Collective platform.  You might be wondering, "can I use ShopStyle Collective with WordPress.com?"  
The short answer is  YES, you can use Shopstyle Collective with WordPress.com.
However, there are some limitations.  Keep on reading to learn more.
Does ShopStyle Collective accept bloggers using WordPress.com?
The answer is yes.  ShopStyle Collective doesn't screen applications.  You simply register, accept their terms and go.
In their support article titled, "does ShopStyle Collective work with all blogging platforms?", the company specifically address WordPress.com users so we can conclude they're happy having them use the platform.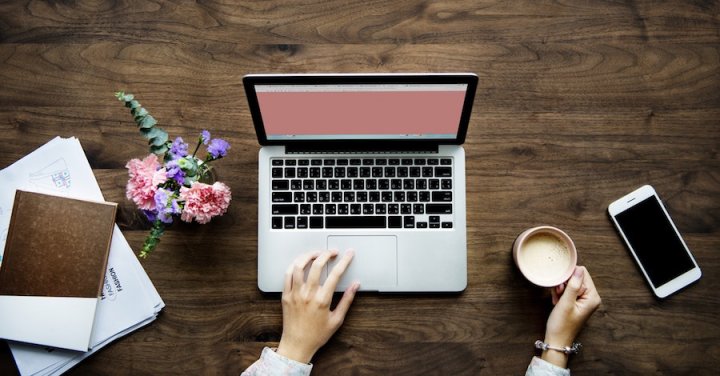 OK… But, does WordPress.com allow bloggers to monetize with ShopStyle Collective?
Yes, WordPress.com DOES allow bloggers to monetize their posts, as I explained in this article.  (There is a myth flying around the blogosphere that you cannot monetize WordPress.com, but this is totally untrue.)
However, because WordPress.com doesn't allow certain types of code on their platform, you are limited as to which ShopStyle Collective tools you can use.  The exception to this is users on the business plan (affiliate link – if you sign up to the business plan, I might make a commission), who can now add any type of code to their sites, which is a very recent development.
For users on the free, personal & premium plans,
you CAN use

:
Text links – special links that you put in the content of your blog post.  Just like this:  Click here to see my favourite dress.  You'll earn money for each click or sale from that link.
Badge – you can embed a badge for your sidebar which says "shop my favourites".  This opens a page on ShopStyle that your readers can browse.
However, the following WON'T work:
Collections – an embeddable widget that auto updates with shoppable photos created within ShopStyle Collective.
Product widgets – an embeddable widget that displays a carosel of items of your choice.  Usually found at the bottom of blog posts or in the sidebar.  E.g. "shop this look, shop my favourites".
Of course, be able to use Shopstyle Collective across your social media channels as normal, including on Facebook, Pinterest and Twitter.
Pin for later:
Pin this image so you can easily find this blog post later.