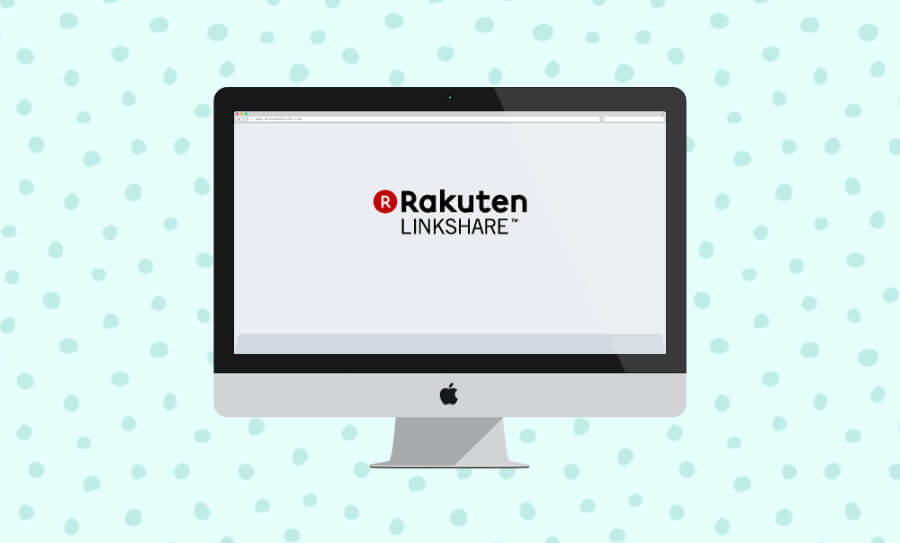 Recently, one of my friends asked a question:
I wanted to tweet the Black Friday sale at <brand>, is there a way to do that with Linkshare?
Yes!  She simply needed to create a deep link, shorten it and add it to Twitter.  Here is the tutorial I wrote to answer my friend's question.  Hopefully, it'll help you too!    * I've included a video tutorial at the bottom of the page!
Instructions
1) Visit the brand's website and navigate to the page you'd like to link.  (This can be any page on the website: the homepage, an particular category or any individual product.)
2) Copy the page's URL in your browser's address bar (see the image below for an illustration)

3) Log into your Linkshare account
4) Navigate to Links > Deep Linking  in the menu.   You should now see the following box: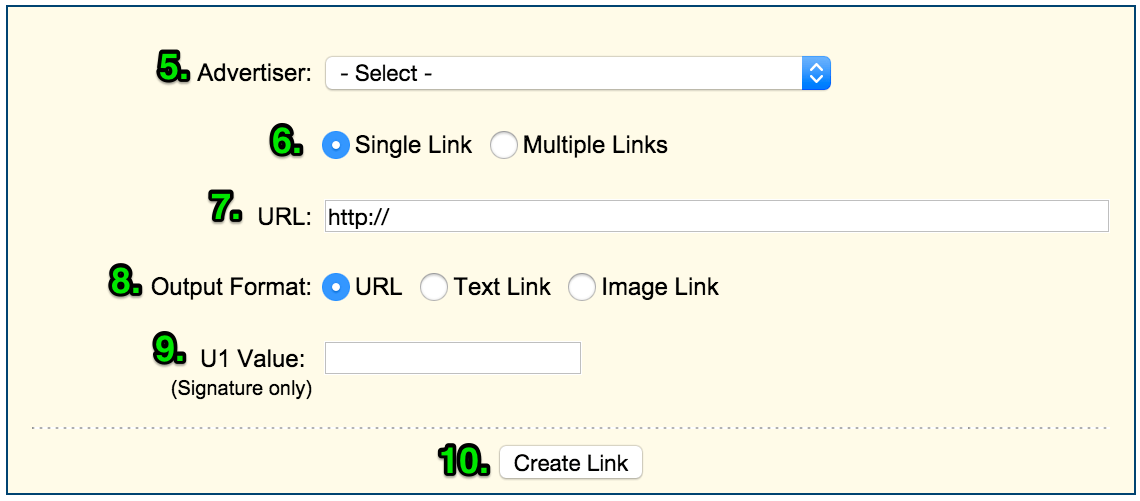 5) Select the relevant advertiser* from the dropdown menu
6) Keep single link selected (unless you want to create more than one link at once?)
7) Paste URL you copied in step two above into the box
8) Keep the output format "URL" selected.  We do not need to create a text or image hyperlink for this example.
9) You'll notice there's a box asking for a "U1 Value".  This is a tracking word for your own records.  It'll show up in reports so you know how many clicks and sales you had from that particular link.  The tracking word can be anything you like (except it has to be one word with no spaces or special characers).  You could refer to a particular promotion, blog post or date, e.g.) "BlackFridayTwitter2015", "ScandiRugs", "15DEC2015" etc.
10) Click the "create link" button
11) On the next next screen, you'll see a box containing a special deep link (see below).  That link will now track clicks and sales!

12) Copy and paste the deep link – use it on Twitter, in emails, in blogs posts, on Facebook – anywhere you like!
The link is quite long!  You can shorten it to use on Twitter and other social media sites).
* NOTE:  Not all brands allow deep links on LinkShare.  If you cannot see the advertiser in the dropdown menu, it's because they have disabled deep linking.  In this instance, we recommend going to Links > Get Links > (select the brand)  and select a link to the brand's homepage instead.  Alternatively, email the brand's account manager for assistance.
Video tutorial:
Did this tutorial help you?
If so, please consider saving this image to Pinterest: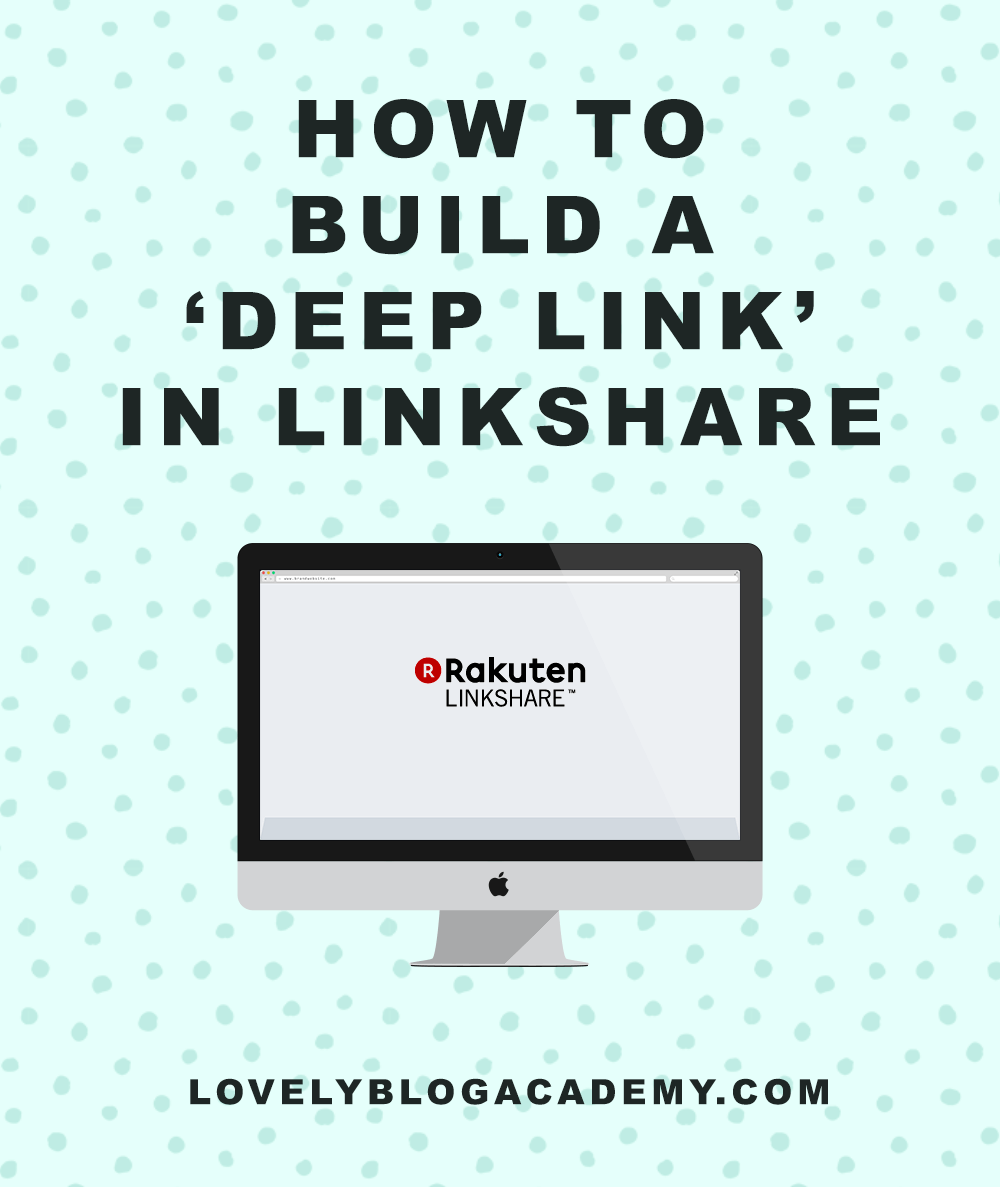 Thank you!